Infoscreens | Touch screens | Web | Intranet


Development on the GALAXO®-system began in the year 2000. It is entirely our own development. Galaxo's development team in Oulu is responsible for new versions of the system and customer-specific interfaces, as well as customizations.
Easy, safe, Finnish

Special attention has been paid to the usability of the system. We collect feedback from our customers, which guides the further development of the system and also determines the features added to the new versions of our products.

All communication channels share elements (e.g. content editor) for the ease of use. The customer-specific license always includes the latest published version of the product in question, so new versions do not need to be purchased or installed separately.

The content management of GALAXO® products can be accessed from your own computer's internet browser with your personal user IDs. Content management works with all the most common browsers and the user can choose Finnish, English or Swedish as the language.
Add content from external services
The GALAXO® publishing system already has several interfaces to external services, from which content can be automatically downloaded to services in the GALAXO® network. In addition, we can also flexibly build linkage to open interfaces or customer-specific services to retrieve information.

Among other things, content can be retrieved from these services: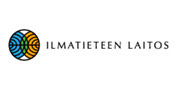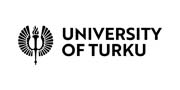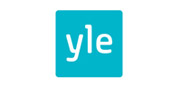 Social media is automatically incorporated into your content
You can integrate your social media account into the automatically updated content of your info-screen display or website. We offer ready-made templates for social media content for the maintenance of GALAXO® information screens as standard content or, if necessary, we can design a customer-specific presentation.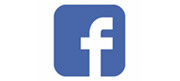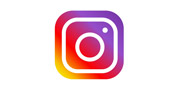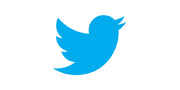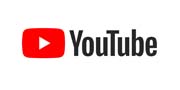 Other services
We have implemented interfaces to several of the most common information systems.
We have also implemented interfaces to our customers' own systems to automate data distribution.
We have implemented connections for
these content and information systems among others: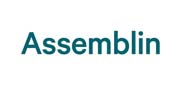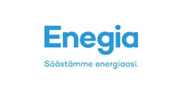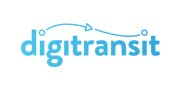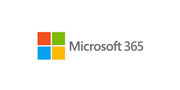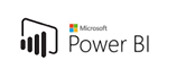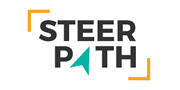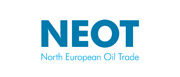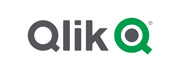 Ask us for more connection options for your systems!